You need to download the audit from email from PS.
Next, you need to download this file on google disk and open it.
Select all the lines and filter them.
Quickly select all lines. (Ctrl + a)
Filter
Next, select the filter in the "action" column.
First, CLEAR all the selected lines, then select "Tournament Registration" and "Tournament Won" and "Tournament Unregistration" (If available).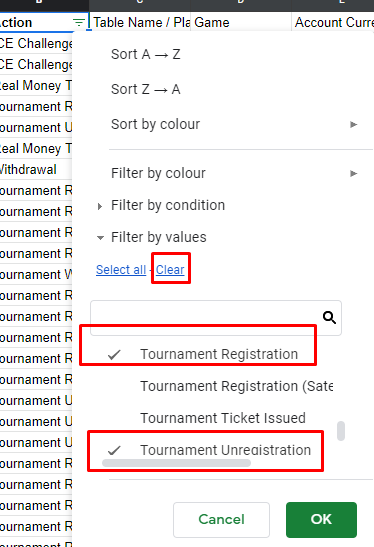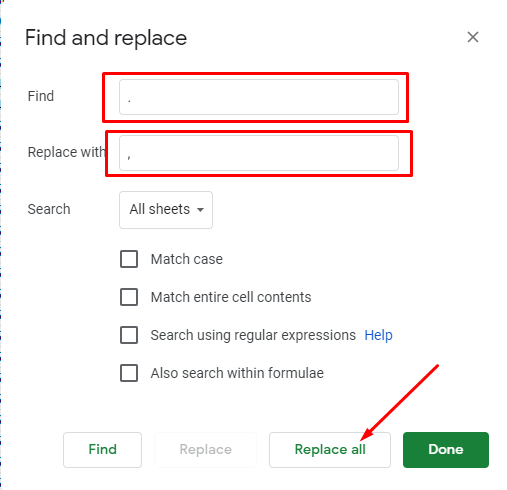 Next, press ctrl + h and the "search and replace" window opens. Replace "." to ","


Now select the column with the sum. And look at the result.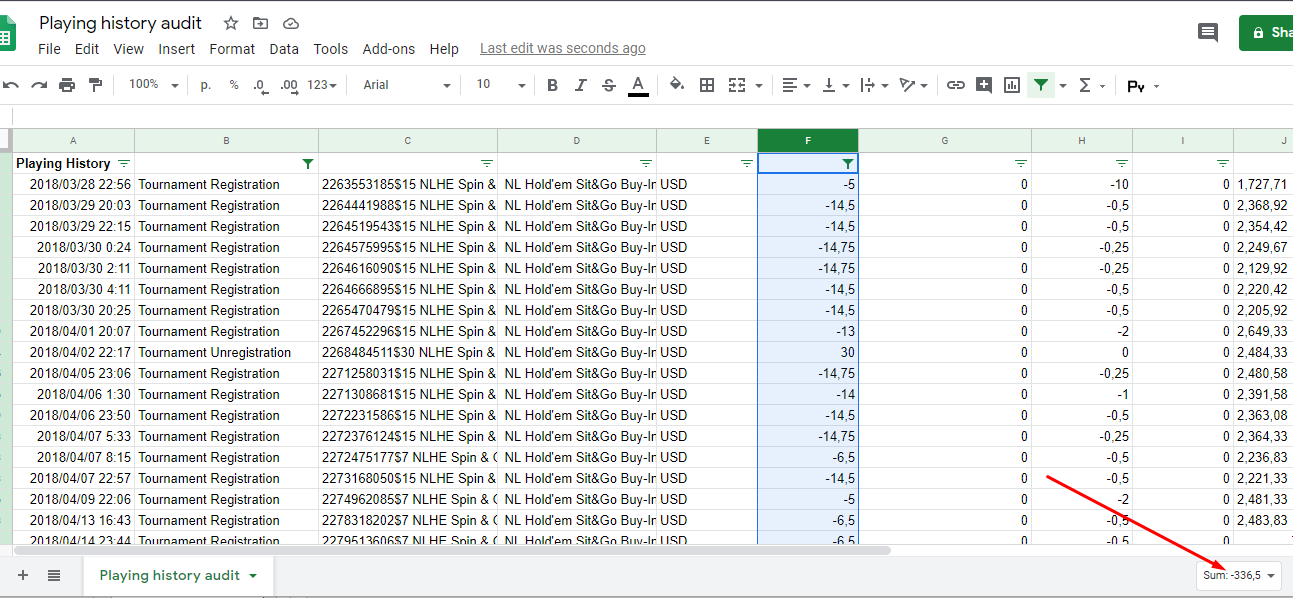 If you registered in the tournament for a ticket. You should consider this in your calculations.
When registering in a tournament for a ticket, we believe that you are registering for your money.
And in the audit, write-off of the buy-in is not displayed.